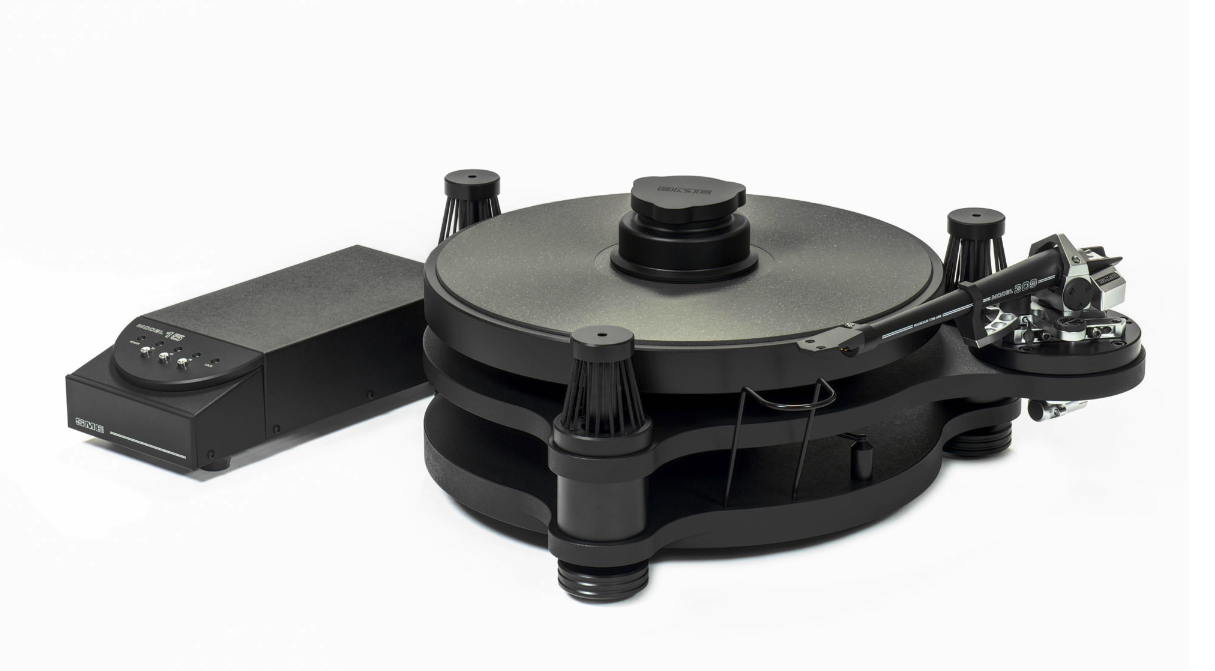 The Model 15 could be described as "the ultimate in recovery vehicles", allowing the cartridge to retrieve the last iota of recorded material whether digital or analogue, from the vinyl disc and approaching the ultimate in perfection. Receiving its inspiration from the superb Model 10 precision turntable, the Model 15 seeks to emulate the excellence of our Models 20/3 & 30/2 turntable whilst retaining the more compact footprint preferred by many of our enthusiasts.
The Model 15 has been designed with the same attention to detail combined with simplicity of operation that has come to be expected from all SME products. Its superb performance together with laid back styling make it a glamorous addition to your sound system that will astound and amaze listeners for many years to come.
The main spindle is 19 mm (3/4″) machined from high chrome tool steel, it is ground, super finished and supported in a sealed housing with individually fitted sintered bronze bearings of generous proportions needed to support the platter.