The Rossini combines state-of-the-art engineering with exquisite craftsmanship and a timeless aesthetic. Sharing a technical DNA with the Vivaldi system, it offers a unique experience that is unmistakably dCS. Choose from an integrated Music Player or dedicated DAC, CD/SACD Transport and Clock for a stunning performance that is equal parts detailed and expressive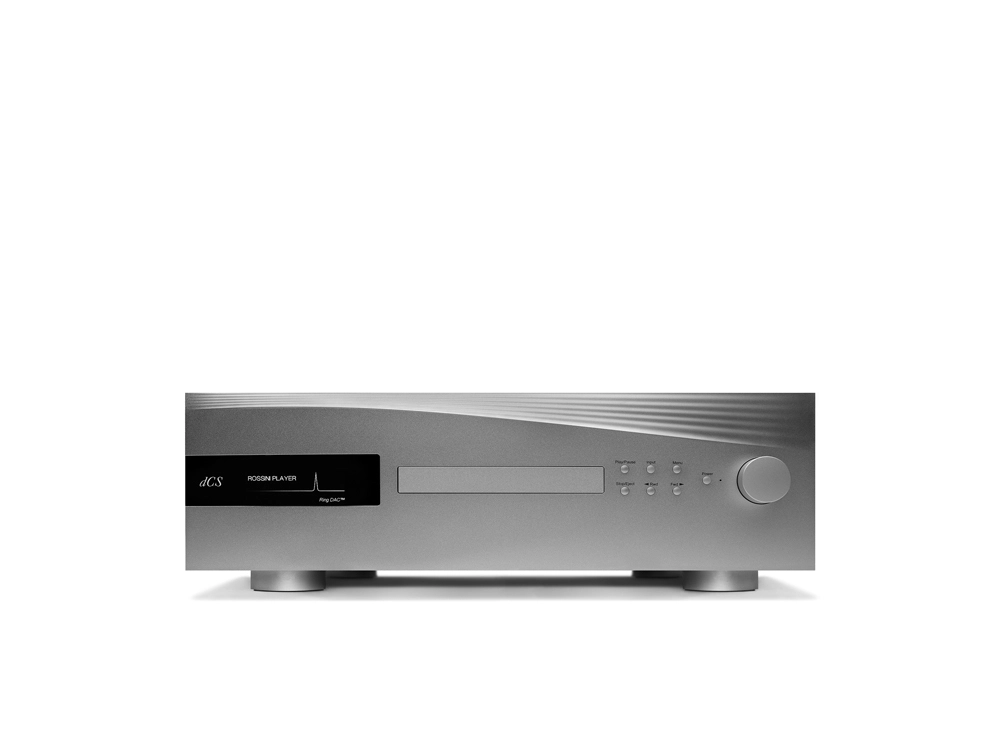 Combining DAC, CD and Music Streaming Player, this integrated player combines the most advanced dCS technologies in one elegant design, creating a serene, musical and enjoyable music system.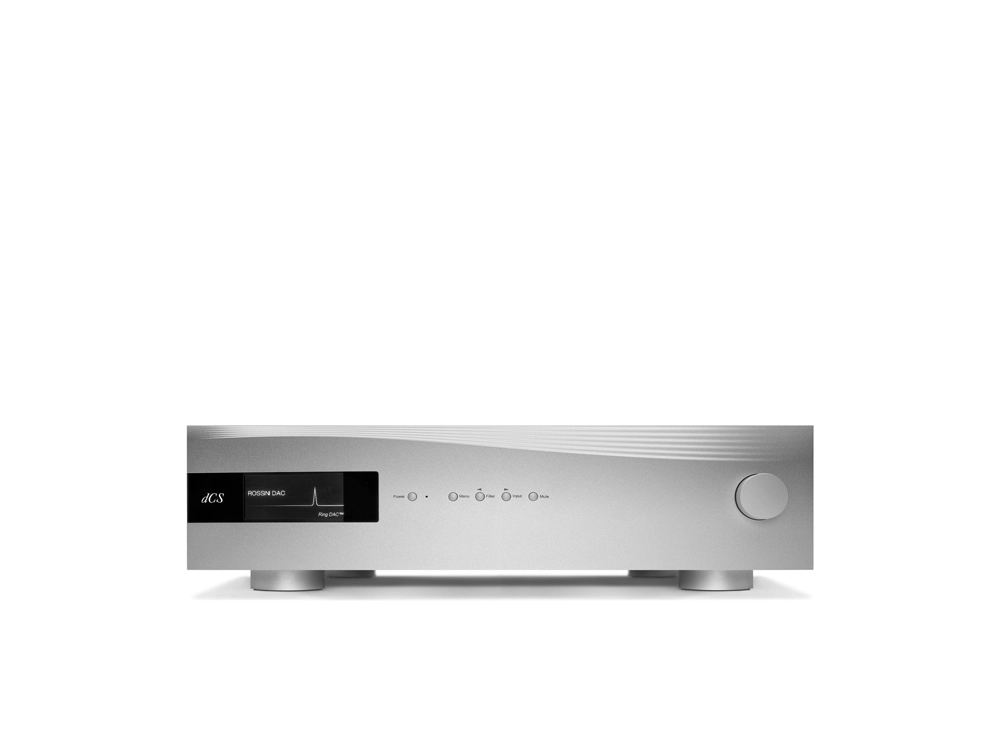 Designed for complete flexibility and unrivaled musical expression, the Rossini DAC features the legendary dCS Ring DACTM and signal processing platform, as well as a dedicated high-performance UpnP music streamer.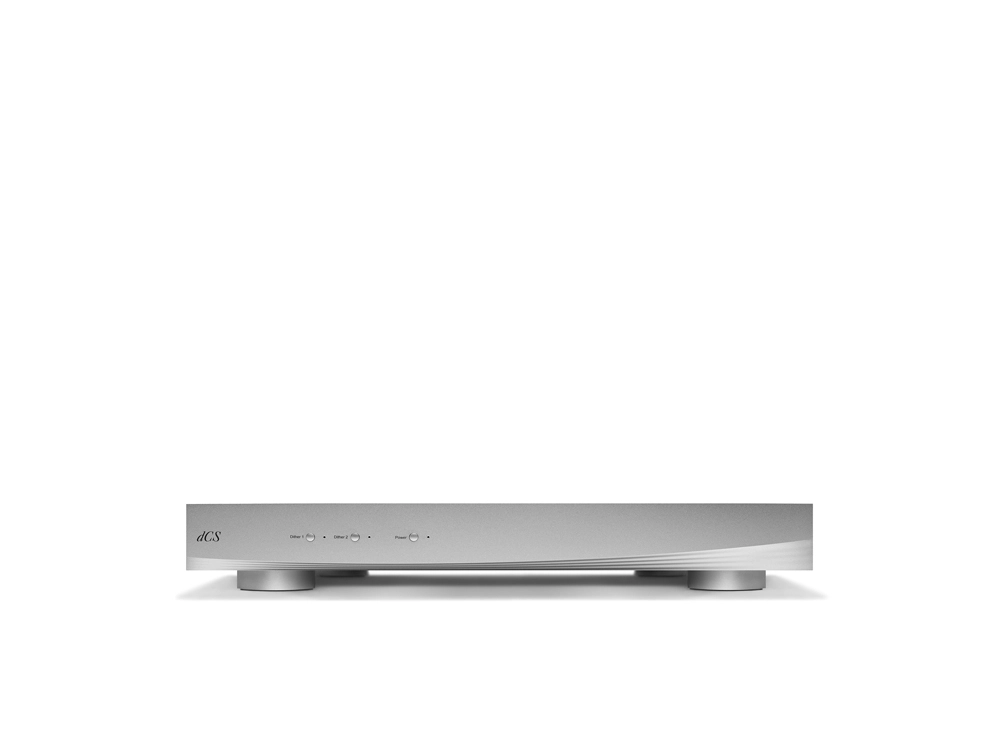 The Rossini Grade 1 master clock offers leading control in accuracy and vibration. Paired with Rossini electronics it offers even more space, depth and a sense of musical realism.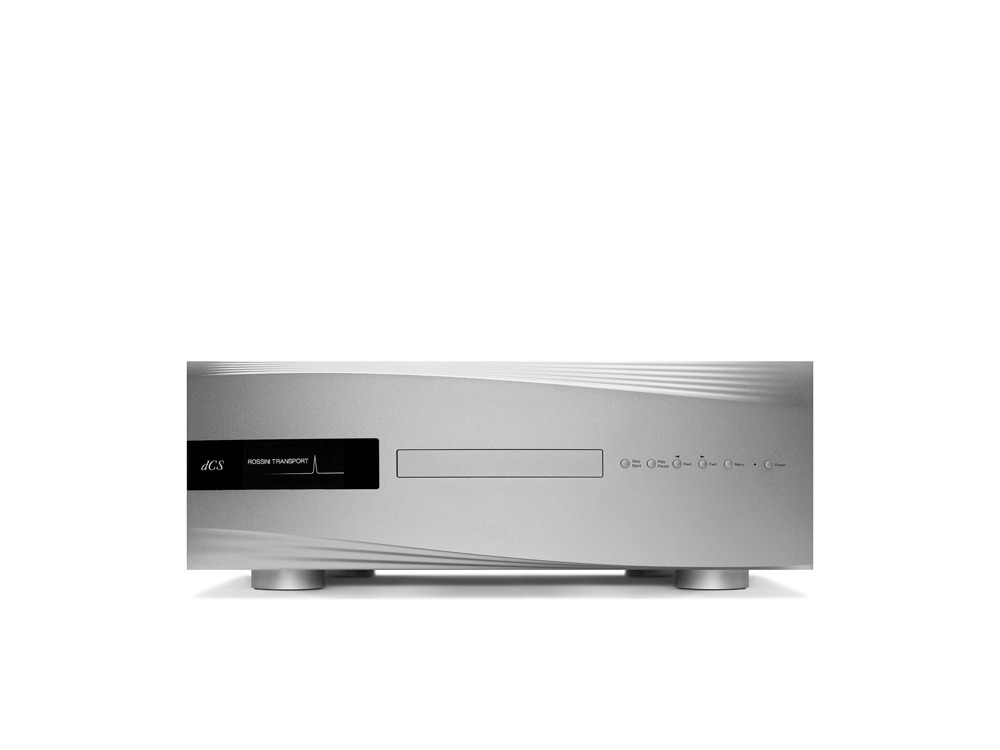 Designed to achieve excellent performance in rigidity, vibration resistance and anechoic operation, Rossini Transport has a near-silent and powerful performance that extracts a surprising level of detail from silver discs.